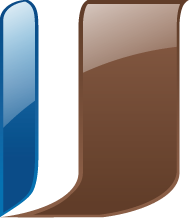 Chris D. Jones
The mission of Jones Law, PC is simple: Seeking Justice for Those in Need.
With our office located in Durant, Oklahoma, we provide both business and personal legal services throughout the Southeastern Oklahoma area.
No matter what type of case work you need us to handle, know that you are in good hands when you select Chris D. Jones and his staff to take care of your legal needs.